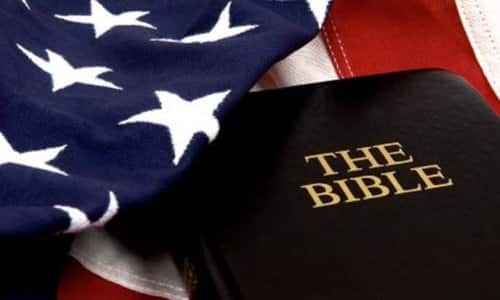 It is fundamentally un-American to specifically target people for their religious beliefs, and so that is extremely alarming.
Gabbard is also warning that people with certain political perspectives are likely to be targeted as well…
"You start looking at obviously, have to be a white person, obviously likely male, libertarians, anyone who loves freedom, liberty, maybe has an American flag outside their house, or people who, you know, attended a Trump rally," Gabbard said.
Wait a second.
I am a male.
I love freedom and liberty.
I am flying an American flag outside my house right now.
Am I going to be put on a list somewhere?